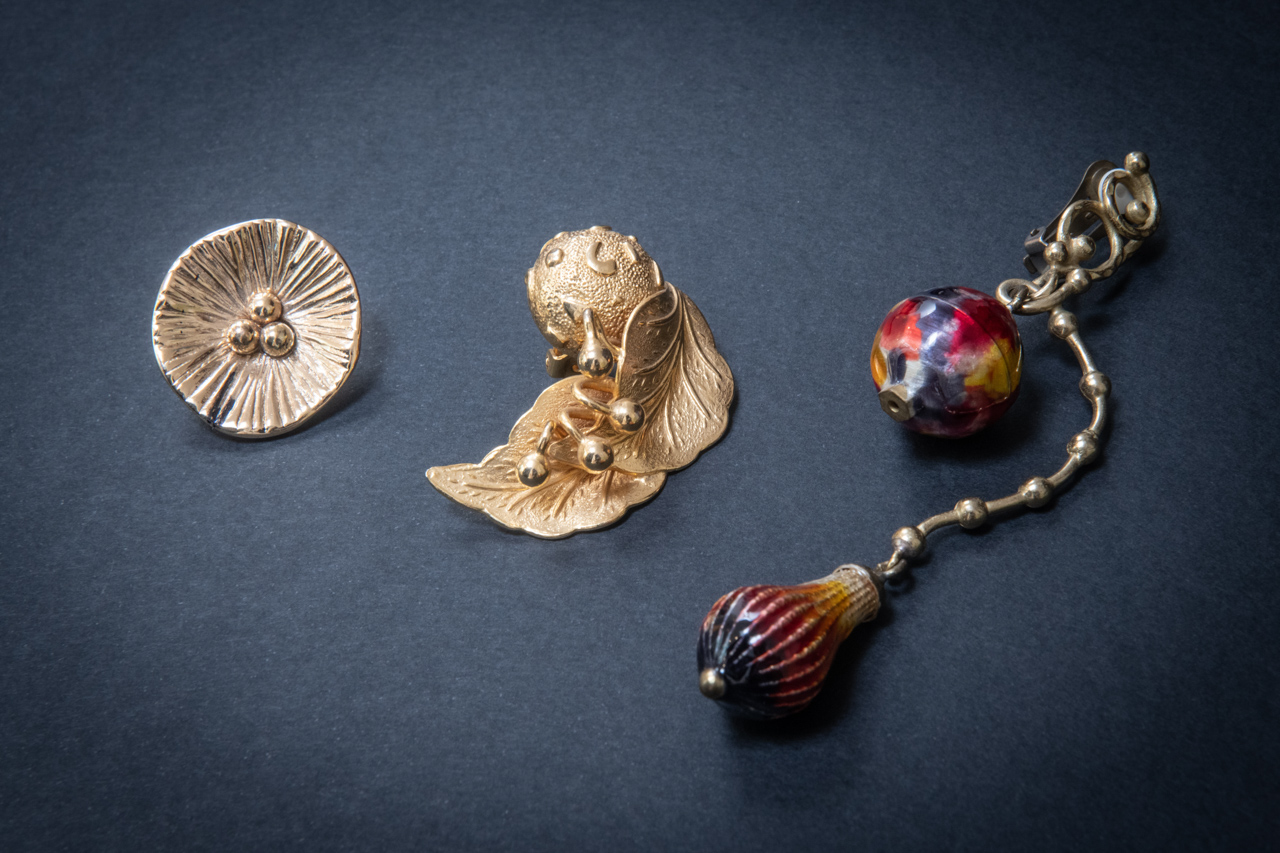 Il Gioiello was founded in 1978 as a small button factory, specializing in its early years in the production of buttons of all types and materials.
Gabriele Nuti, the founder, with great entrepreneurial spirit and strong charisma, over the years transformed the business, expanding the range of products to all fields of Bijoux.
In the 1990s he acquired a workshop for plastic processing such as plexiglass, rhodoid, galalite, acetates and others.
Thanks to the great skill of combining artistic elements and high-quality craftsmanship, in a short time the company began to collaborate with the greatest designers of the time: from Gianfranco Ferrè to Ferragamo, and then Gai Mattiolo, Gianmarco Venturi, Chiara Boni, Gianni Versace, Gucci, Armani, Dior, Celin.
Today Il Gioiello di Firenze is a landmark in the field of fashion accessories in Italy and abroad. We collaborate with leading Italian and international luxury brands.
We gave birth to unique creations for the high fashion industry.
We have highly skilled artisans, such as pattern makers, sculptors and engravers, who transform our clients' ideas into unique pieces, in a perfect balance between tradition and modernity.