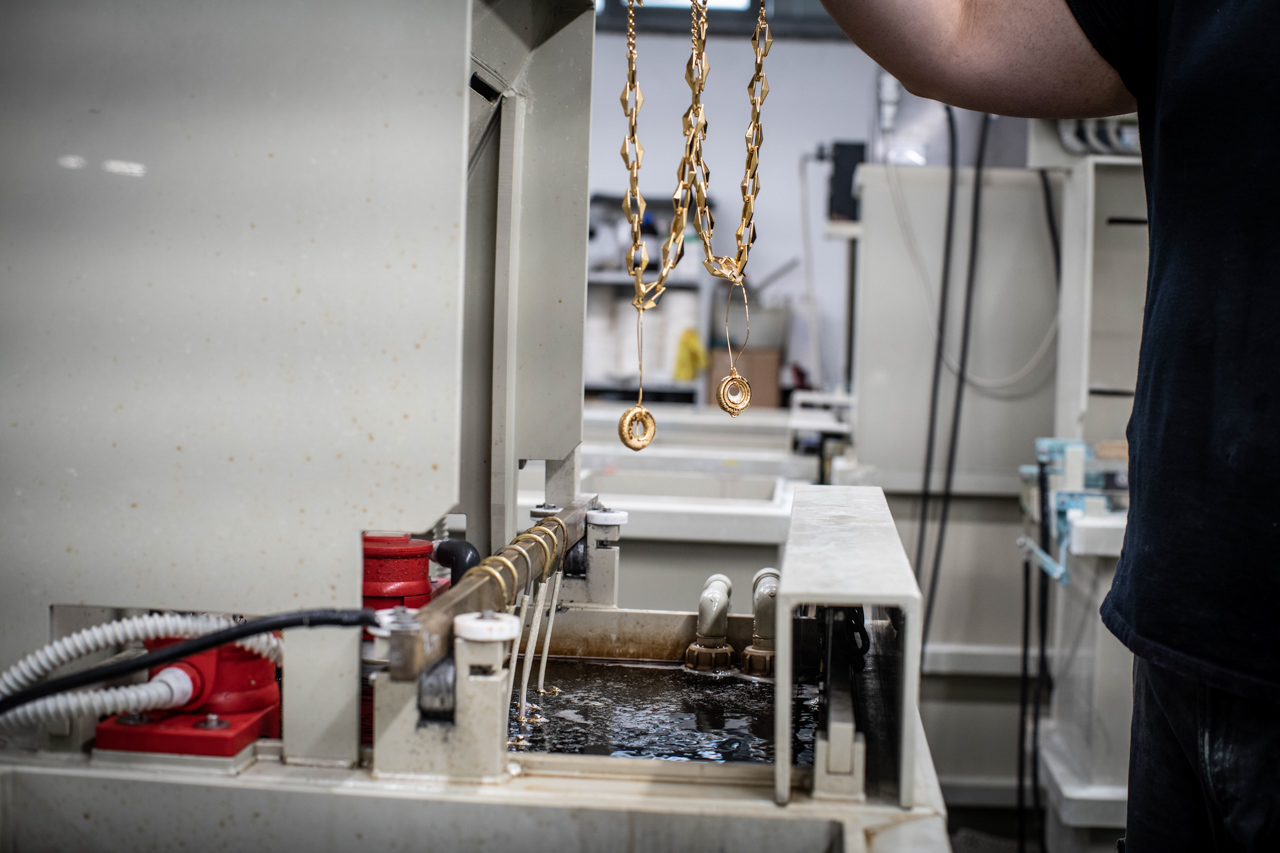 All our passion and the craftsmanship of the best artisans and technicians at your service to create high fashion decorations and accessories. We leave nothing by chance: we carefully and devotedly follow every step of the production process, from the idea to the realization of the product.
A synergy between the oldest handicraft tradition and the most advanced technology at the service of your projects.
We collaborate with the best craftsmen, technicians, engravers, artists with the aim of pursuing perfection and beauty.
We pay great attention to the environment and energy conservation, choosing natural materials and sustainable production processes.
We offer a wide range of processing and services to best meet customer needs.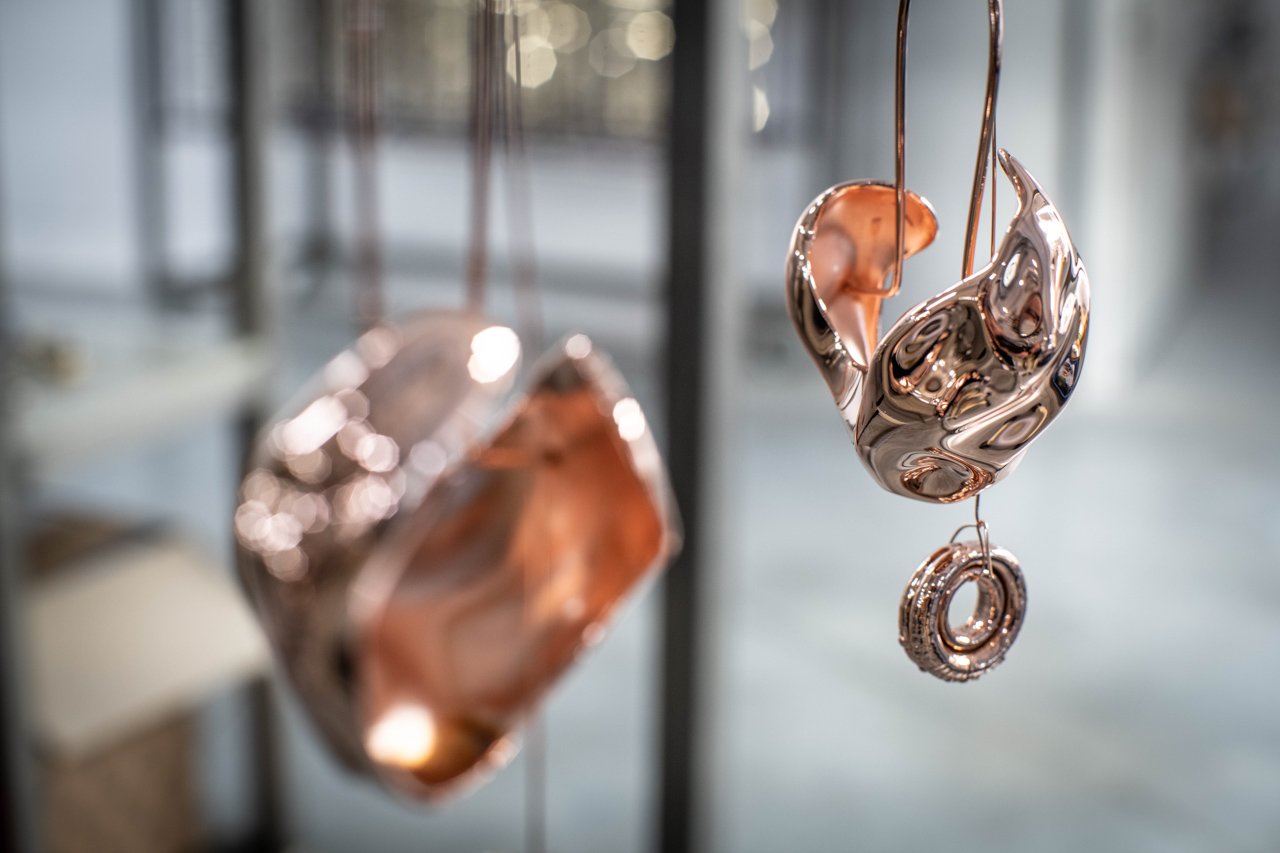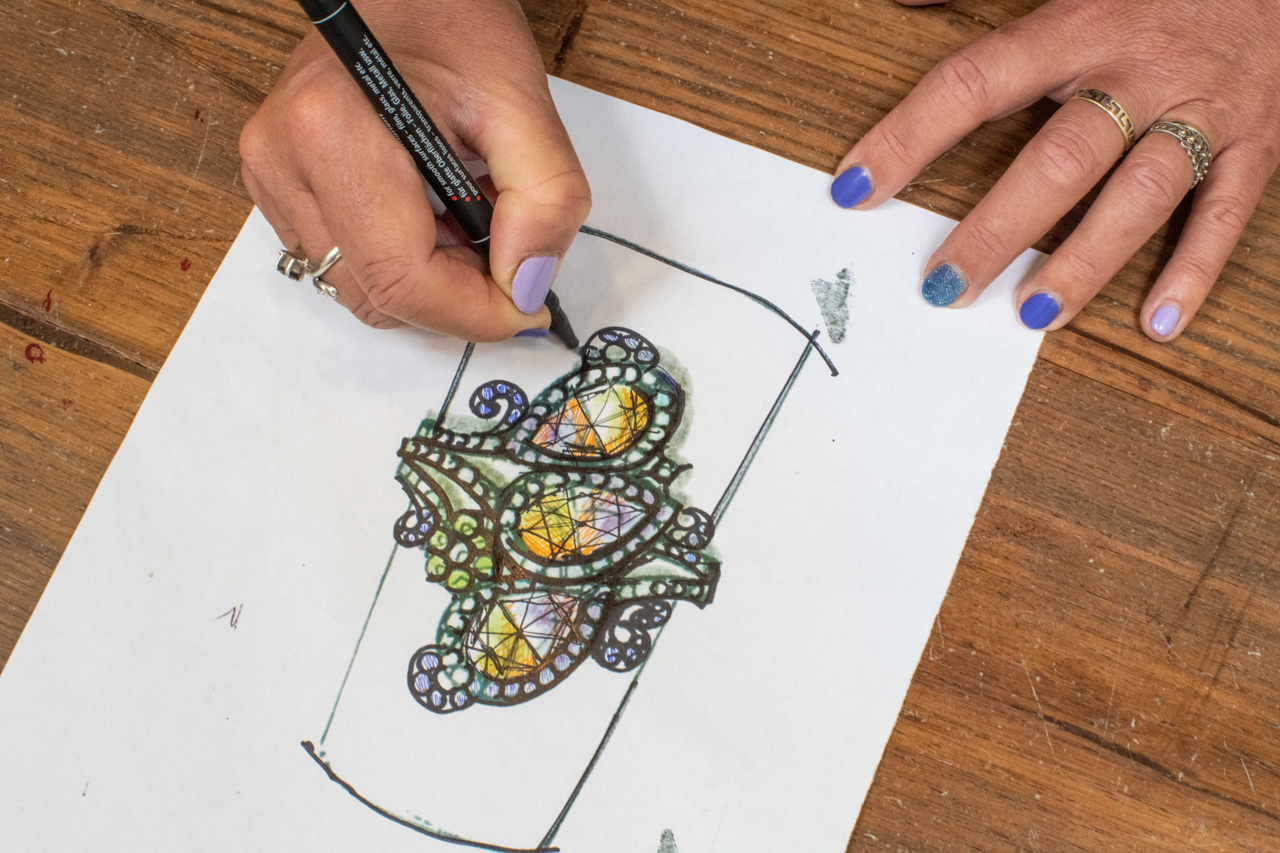 The beginning of the creative process, through which your idea will be transformed into a uniquely designed piece of jewelry.
Thanks to the most innovative technologies we can process any shape, even the most complicated.
Technique, creativity, innovation at the disposal of our clients to create real artworks.
After an in-depth analysis of the idea, the actual creation of the prototype, from digital design to physical realization, takes place.
At this stage the dream takes shape.
We provide the client with the highest attention to detail, high technical expertise and advanced tools.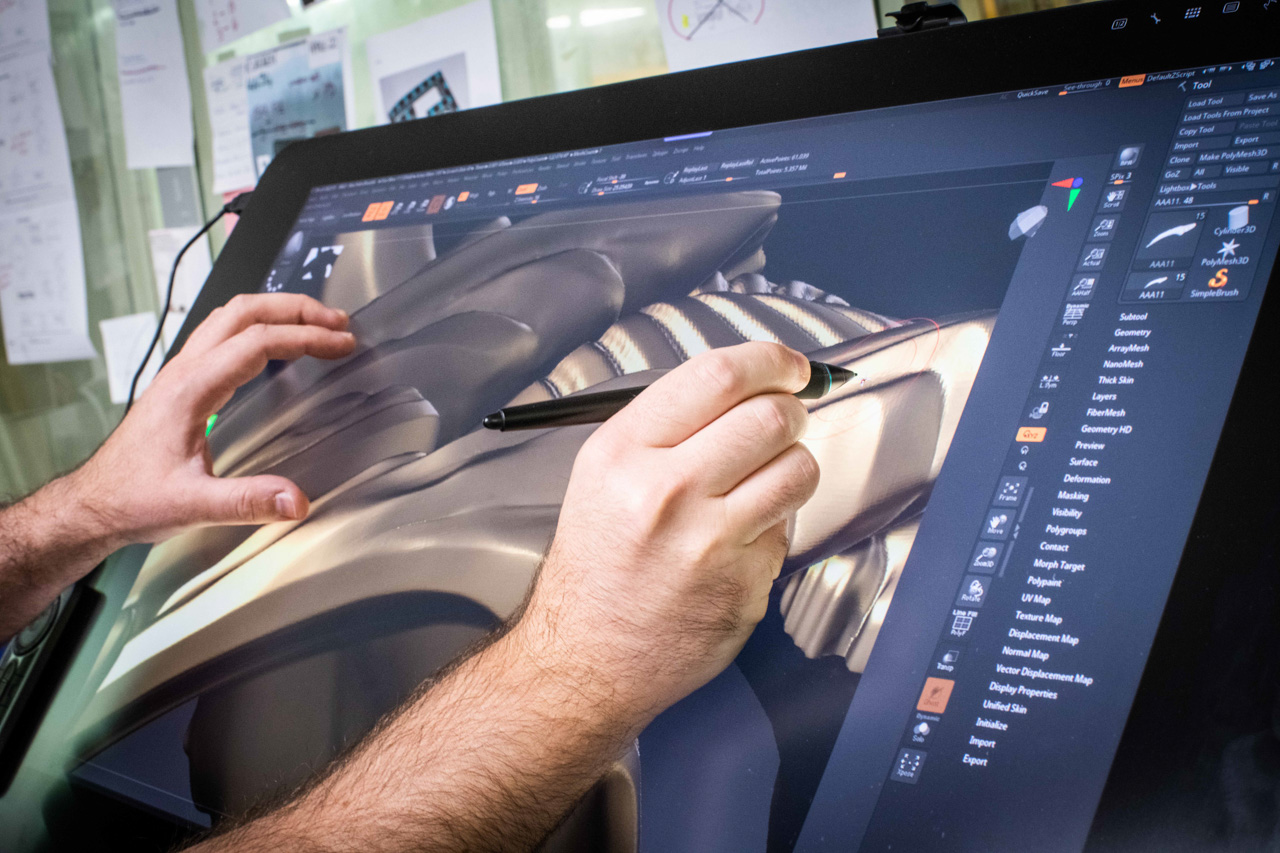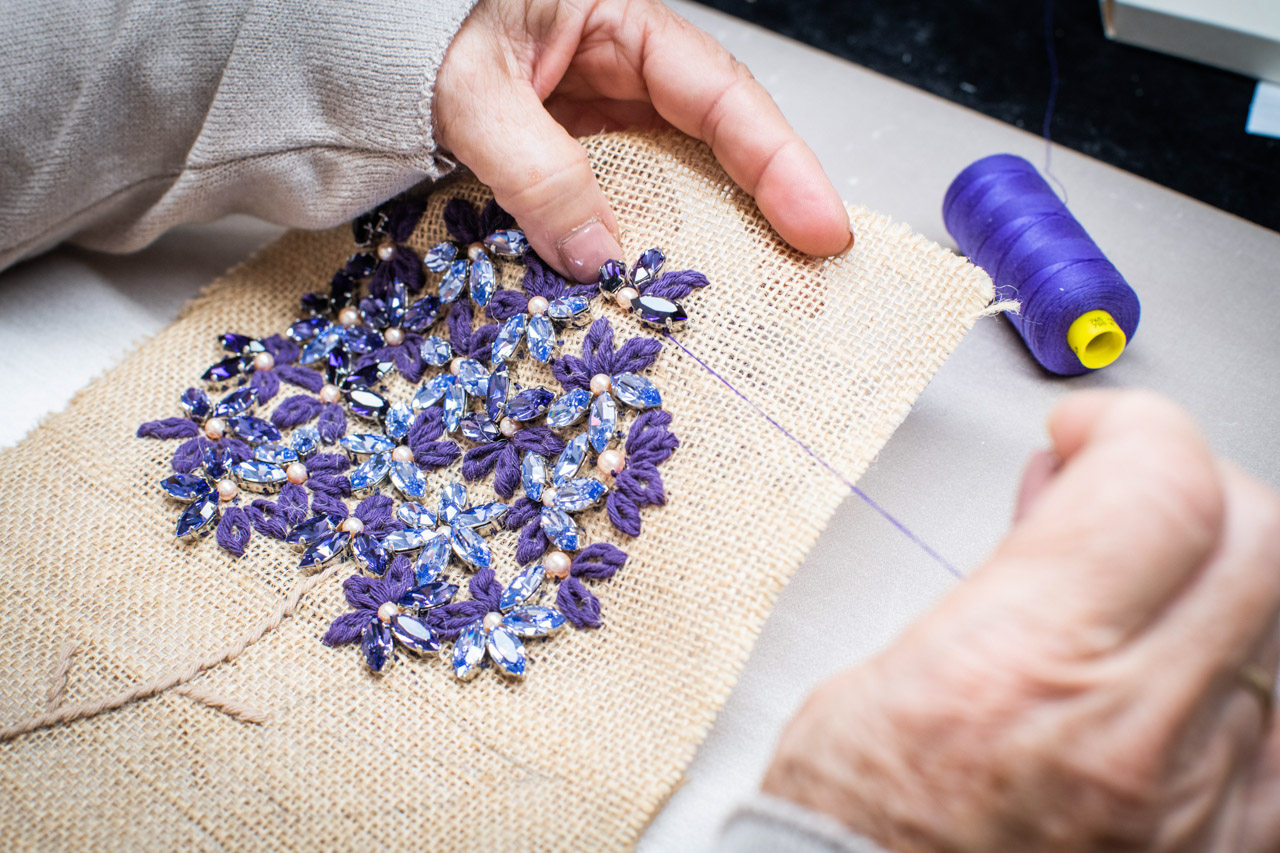 The mastery of this department expresses all the passion for this ancient art, which over time has made us a leader in the creation of fantastic high fashion embroidery.
A skillful blend of craftsmanship and technology, along with meticulous attention to details, to achieve extraordinary results.
The skilled hands of our highly specialized team can create small artworks.
To make your wishes come true, we can carry out manual processing and applications of the highest quality, using the finest and best materials.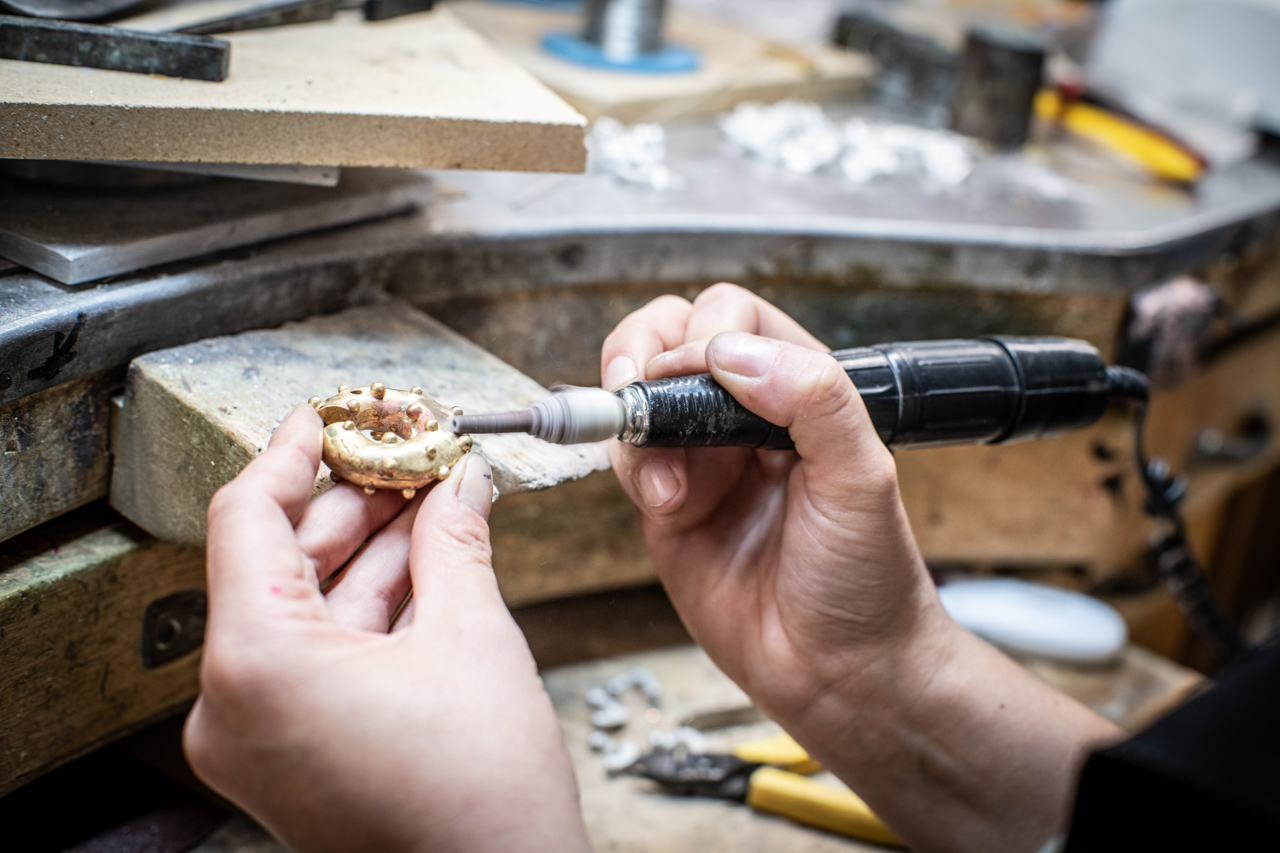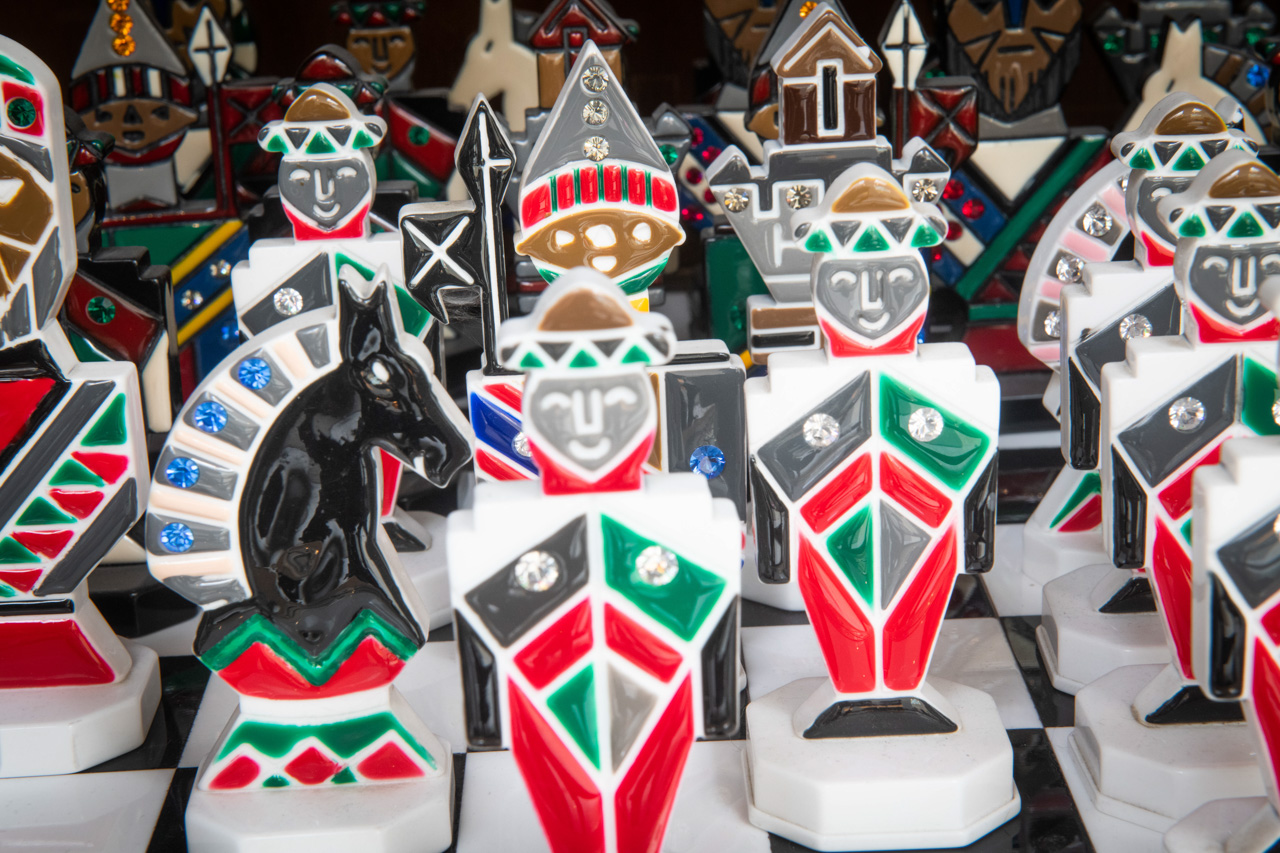 Innovative manufacturing processes to transform an ordinary accessory into a unique object.
Fine workmanship to achieve perfect creations in every detail.
From enameling, ideal for monochromatic, multicolor and camouflage finishes, to high-quality galvanic treatments and finishes.
We are specialized in the galvanic treatment of metals, an electrochemical process that, through a bath of micro-particles, evenly coats the metal, protects it from oxidation and embellishes it.
We can treat the most common materials used in goldsmithing and costume jewelry, such as nickel, copper, lead, gold, and brass.
Our versatility allows us to meet any request in the finishing process.