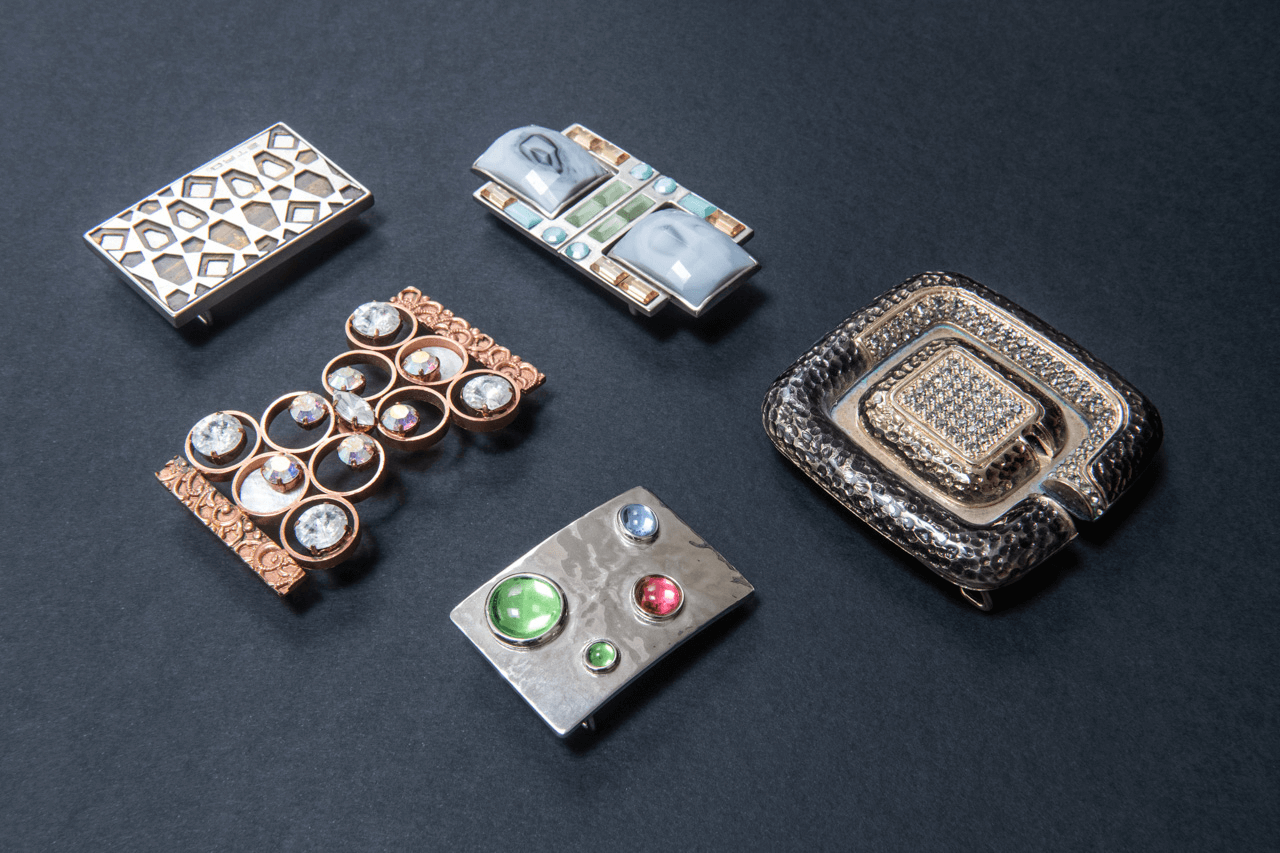 Like painters, our artisans mold materials and colors to create unique works.
With our creations we try to convey the authenticity of Made in Italy craftsmanship. An interaction of elements, geometric shapes, colors and materials, becoming art.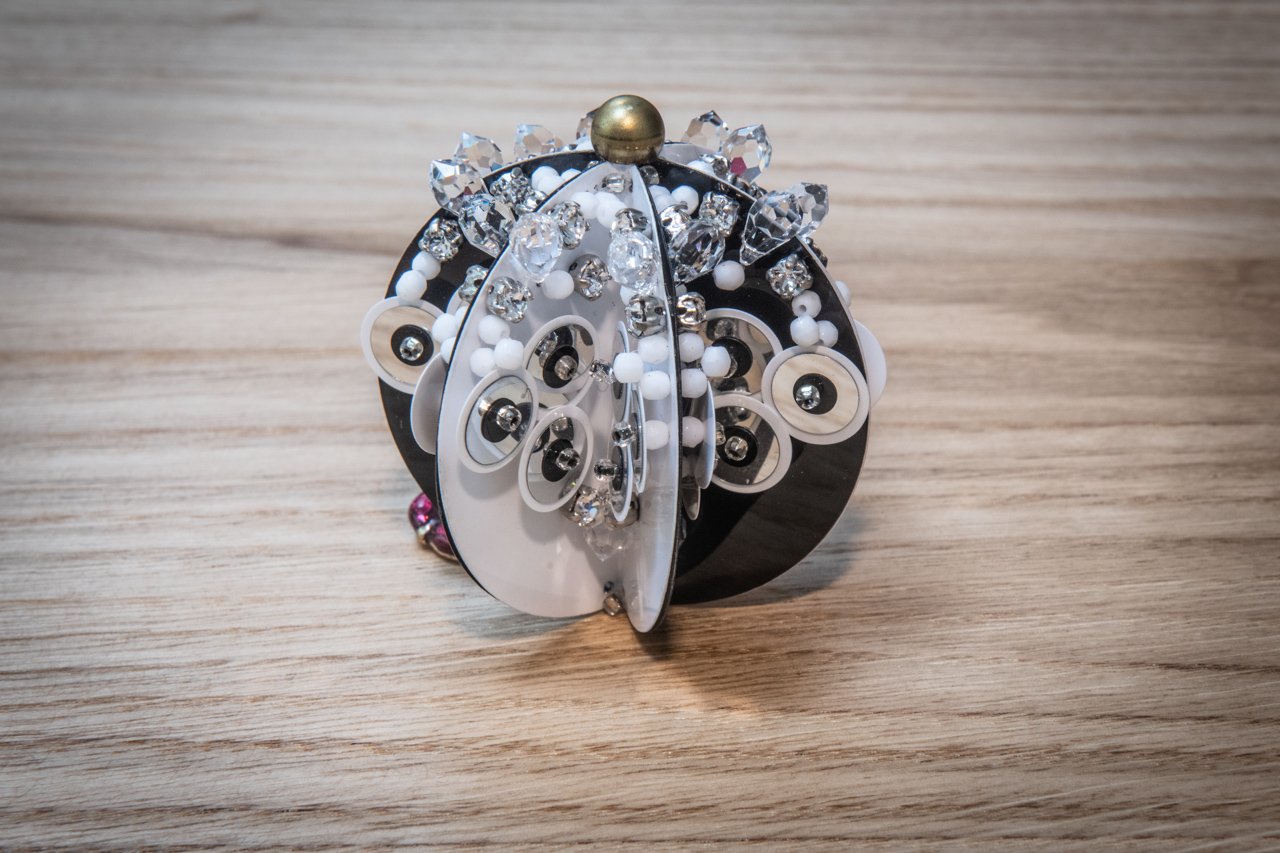 Il Gioiello was founded in 1978 as a small button factory, specializing in its early years in the production of buttons of all types and materials. Gabriele Nuti, the founder, with great entrepreneurial spirit and strong charisma, over the years transformed the business, expanding the range of products to all fields of Bijoux.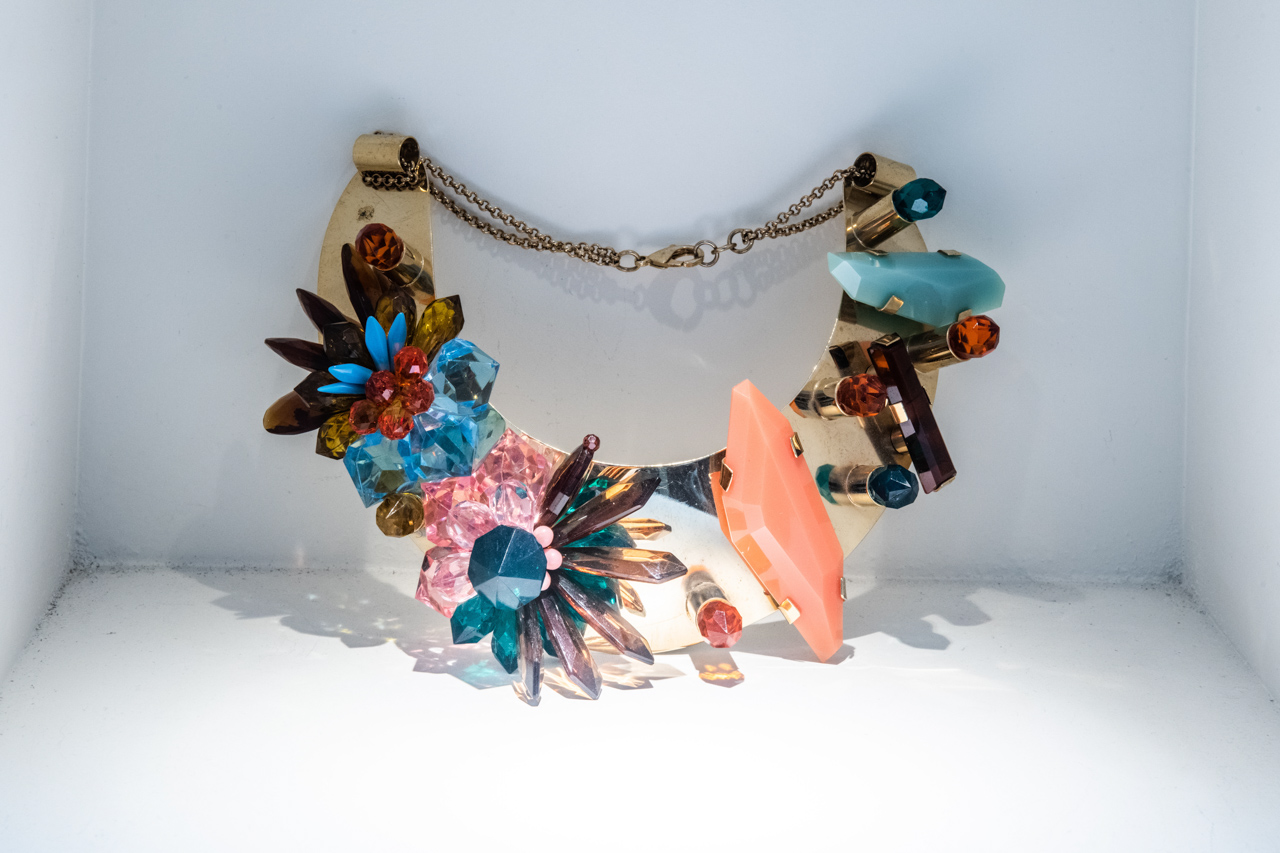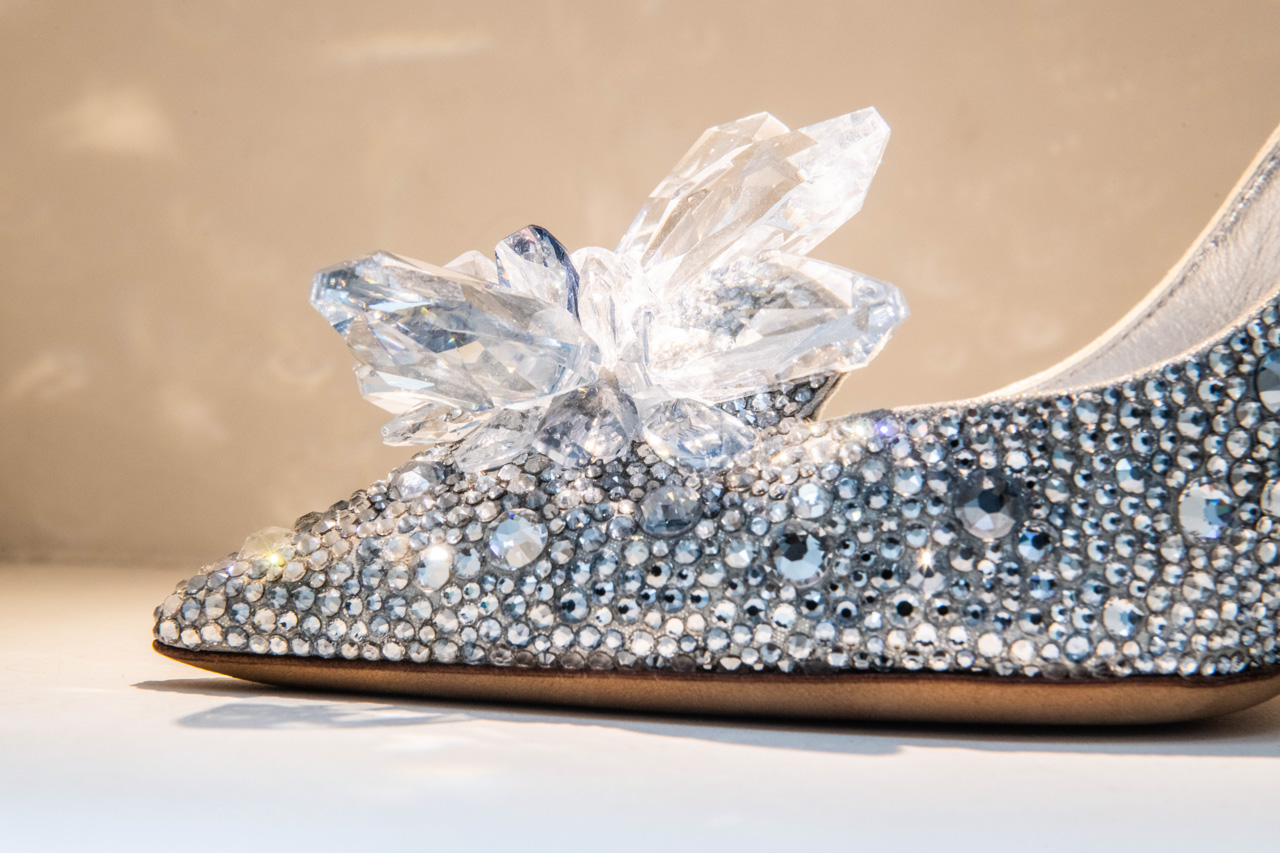 All our passion and the craftsmanship of the best artisans and technicians at
your service to create high fashion decorations and accessories.
We carefully and devotedly follow every step of the production process,
from the idea to the realization of the product.
We work for leading Italian and international luxury brands.